Join PSAC members at the Sister in Spirit Vigil, Oct 4th in Vancouver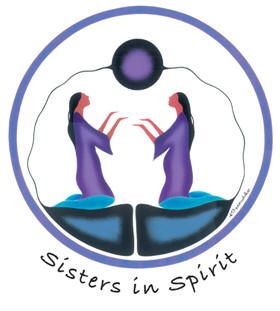 PSAC BC, along with local unions and the BC Federation of Labour are partnering with the Aboriginal Community to organize a Sisters in Spirit Vigil to celebrate, honour and support Indigenous women, girls and their families. The vigil takes place on October 4th, 5:00-6:30 pm, at city hall in Vancouver (12th at Cambie). Together we will demand a national inquiry into the violence faced by Indigenous women and girls. Please stand with us and see our Facebook event for more details.
Look for Sisters in Spirit vigils on-line at nwac.ca.  The Native Women's Association of Canada asks us to read the Public Statement, found on their website, to our supporters at each vigil.
All our relations,
Jill, Kieran, and Ruby
PSAC BC Aboriginal Equity Representatives
English